National Careers Service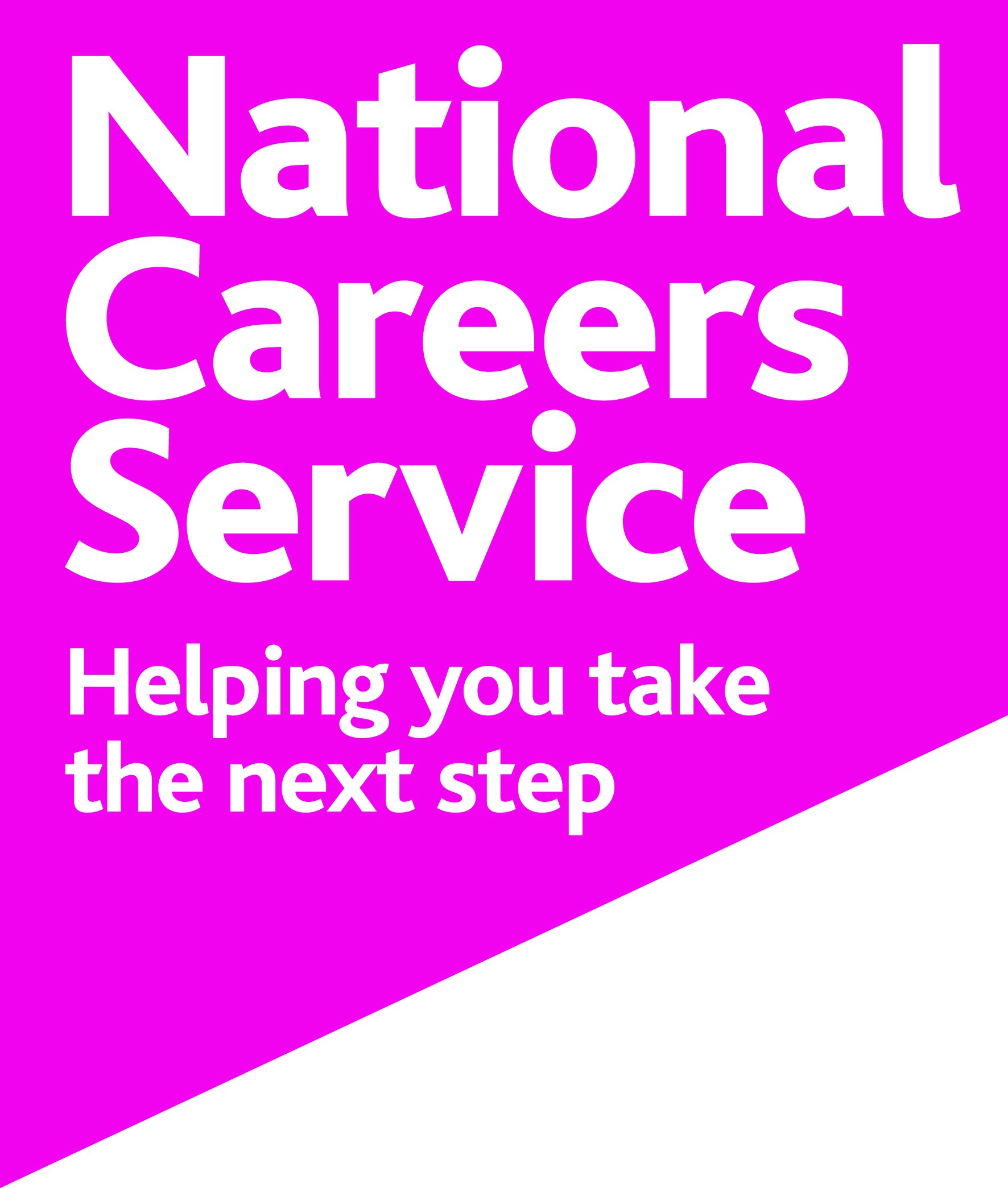 The National Careers Service (NCS) provides information, advice and guidance to help you make decisions on learning, training and work opportunities. The service offers free confidential and impartial advice. This is supported by qualified careers advisers who you can access at different venues throughout the Telford and Shropshire area.
The National Careers Service can help you in the following areas:
Build a winning CV.
Give you Interview tips and techniques.
Career choice and direction.
Local labour market information – the latest Job vacancies and employment options in Telford.
Identify your skills to help you decide your future.
What is the right course for you to support your career goals.
Identifying and applying for suitable apprenticeships.
Funding and financial support available for you.
To book an appointment to see a careers adviser in Telford call 01952 382888.
Download pre-session documents here
You can also access the National Careers Service by contacting them directly on 0800 100 900 or you can visit their website.